Promotions & Contests
Get your hands on this month's goodies, all lined up for you!

Take an extra
20% off
– Use code:
SHOPDBS20
Minimum spend SGD 120.
Take an extra
15% off
- Use code:
DBS2017
Minimum spend SGD 100.
Terms & Conditions: The Promo Codes may be used on www.zalora.sg only and must be entered upon checkout to be effective. To use the Promo Code, cardholder must key in his/her credit card details followed by the Promo Code at checkout. The Promo Codes are not applicable for items sold by sellers. The Promo Codes may not be used in conjunction with any other Promo Code. The Promo Codes do not apply for certain excluded brands as set out at
www.zalora.sg/faq-non-sale/
. The Terms of Service set out at
www.zalora.sg/terms-of-service/
shall apply to all uses of the Promo Codes. ZALORA reserves the right to amend these terms and condition or to cancel the Promo Codes at any time. SHOPDBS20 shall expire on 30 April 2017. DBS2017 shall expire on 31 December 2017.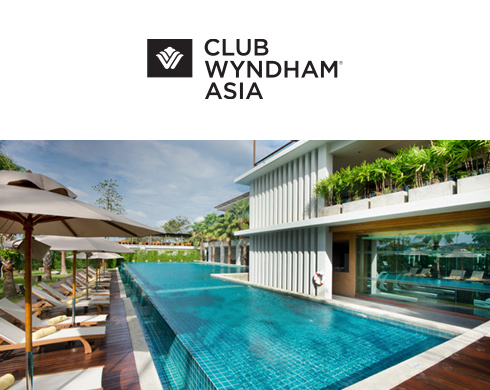 Find Out More
Indulge yourself with a 4D3N getaway to Sea Pearl Phuket with prices starting at only USD100.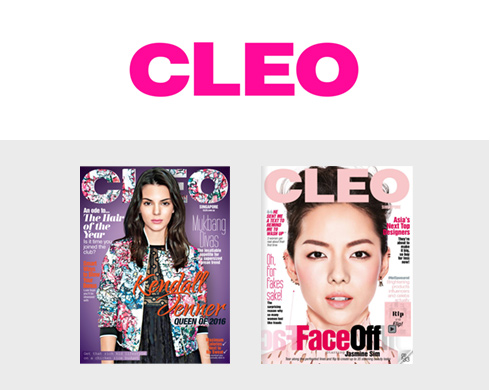 Join Now
Be part of the CLEO Society and enjoy exclusive invites to CLEO Society events, awesome giveaways and be featured in CLEO
VIEW T&CS
To be eligible for Wyndham Asia Escape offer, you confirm that:
- you are not Hong Kong residents and groups (more than two affiliated couples);
- if you are married, engaged or in a relationship and sharing residence, both parties must attend and complete a Club Showcase of approximately 90 minutes (whilst on your holiday);
- you must have a minimum combined annual household income of US$70,000 per annum;
- you are between 30-60 years of age;
- you must bring two forms of identification, one with photo identification (i.e. Passport, major Credit Card , Driver's Licence,) to the club showcase;

See https://wyndhamasiaescape.com/tcs for full T&Cs
VIEW T&CS
Terms and conditions apply.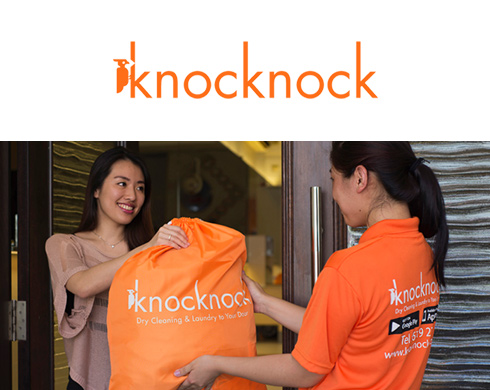 Order Now
$10 off for 1st Order only
Min order $20
Use code: ZALORA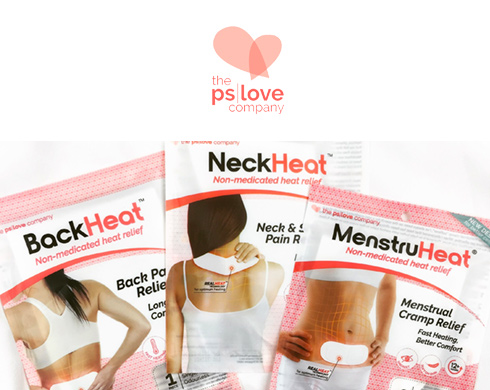 Buy Now
30% off all 3 products
Use code: ZALORA
VIEW T&CS
Only applicable to new KnocKnocK users. For 1st Order only.
Applicable to Laundry and Premium Laundry categories.
Promotion till 31st May 2017.
VIEW T&CS
Promo code is limited to ZALORA customers only.
Promo code can be used for both subscription & one-time purchase.
Valid till 30 June 2017.