Promotions & Contests
Get your hands on this month's goodies, all lined up for you!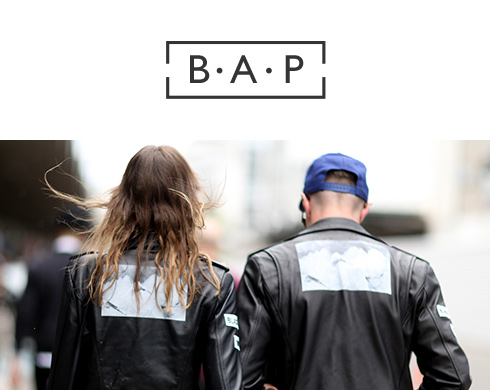 Sign Up Now
Sign Up as a ZALORA Brand Ambassador today.
Earn Up to 20% and enjoy exclusive perks!
VIEW T&CS
Voucher Code is valid only on the first order made by each New Customer 20% Commission is valid only on the first order by a New Customer. Brand Ambassadors will earn 10% of subsequent orders made by the same customer within the next 60 days. Brand Ambassadors can earn a maximum of $50 for each successful customer referred. Brand Ambassadors need to accumulate a minimum commission of $50 in their accounts before they can cash out. Successful payouts will be issued within 7 working days. Commissions will not be paid on the purchase of non-sale items listed here Voucher Code is not valid on non-sale items listed here Brand Ambassadors cannot bid for ZALORA terms for online paid marketing. Brand Ambassadors cannot post their Voucher Codes on a public places except on their personal social media platforms and personal websites. In view of ZALORA's 30-day return policy, commissions will only be paid 40 days after a successful purchase. No commissions will be paid if customers cancel/refund orders within 30 days. Fraudulent activities will not be tolerated. ZALORA will not be liable for employment liability clauses. ZALORA will retain the right to terminate a Brand Ambassador or withhold payment within reason.