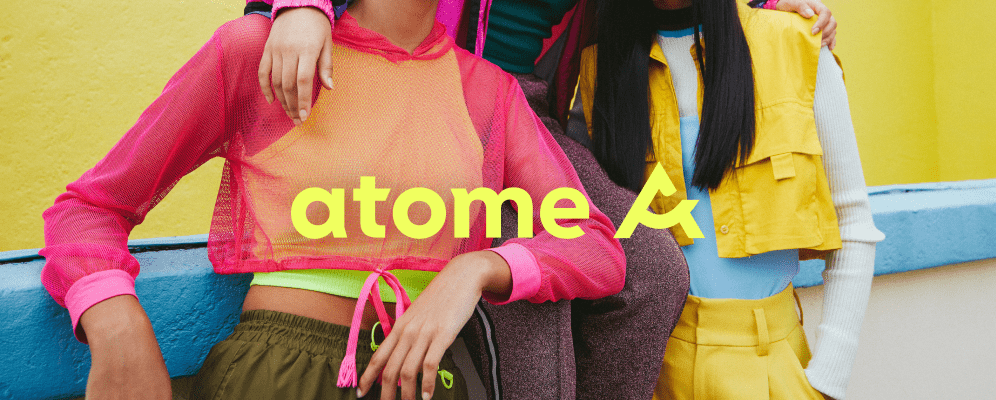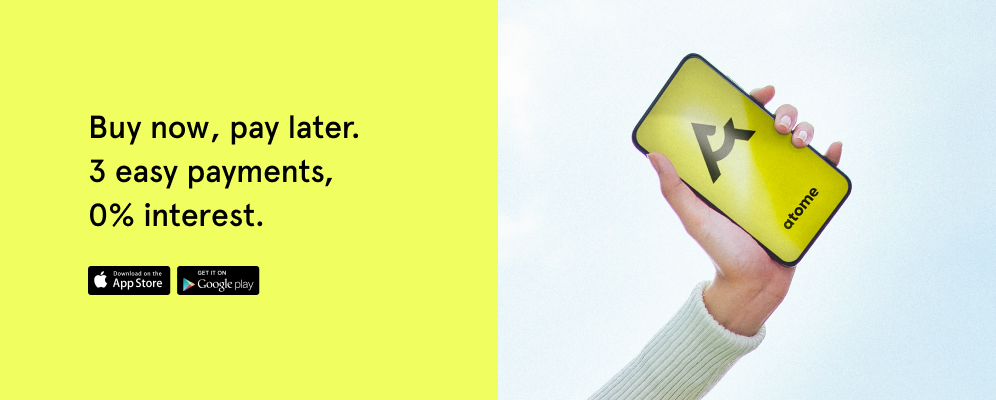 Shop for your Fashion, Beauty and Lifestyle must-haves on ZALORA! Buy Now, Pay Later with Atome
Enjoy an EXTRA 30% off, Min. Spend S$50

Valid until 30 June 2021. Max cap S$20. Automatically applied on cartpage!
Limited Orders (3x per user). While stocks last. T&Cs and Brand Exclusions apply.
Enjoy
30% off + 35% Cashback
No min. spend. Max cap S$30.
Use code: ATOME30
Valid for New ZALORA customers. Valid until 30 June 2021. T&Cs Apply.
Enjoy
25% off + 7% Cashback
Min spend. S$80.
Use code: ATOME25
Valid for existing ZALORA customers.Valid until 2 July 2021. T&Cs Apply.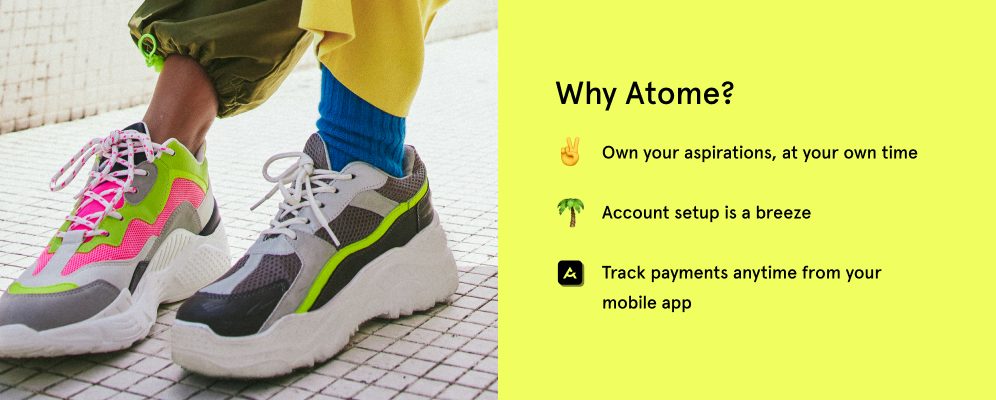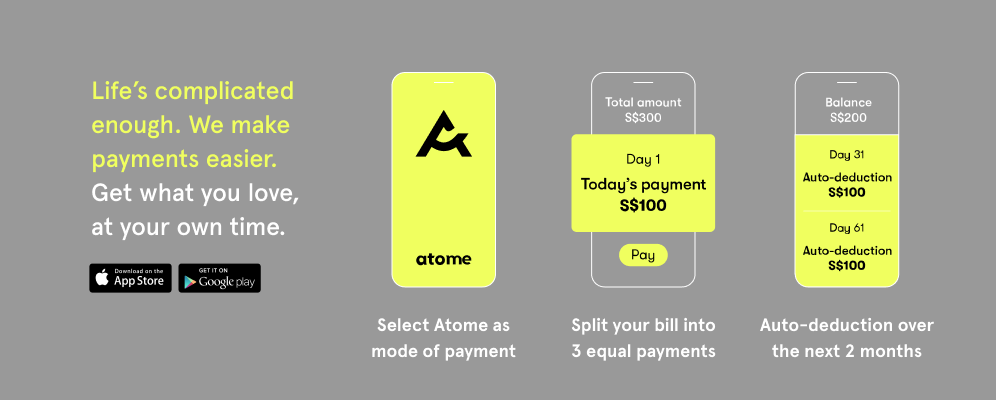 Payment must be made with Atome.
The Promo Code does not apply to certain excluded brands as set out at www.zalora.sg/faq-non-sale/.
The Terms of Service set out at www.zalora.sg/terms-of-service/ shall apply to all uses of the discount.
ZALORA reserves the right to amend these terms and conditions or to cancel the discount at any time.
Cashback earned is valid for 6 months for existing customers. Cashback earned is valid for 90 days for new customers.
Cashback can be earned on ZALORA's App, Mobile Web and Desktop and can only be utilised in ZALORA's App.
Cashback earning is calculated from the price of the item after discount, where the amount of cashback earned depends on the current promotion.
Cashback is deposited into the customer's account only after delivered orders are confirmed manually or the refund/exchange period has passed.
The full Terms and Conditions are set out atwww.zalora.sg/cashback_support_t&cs.