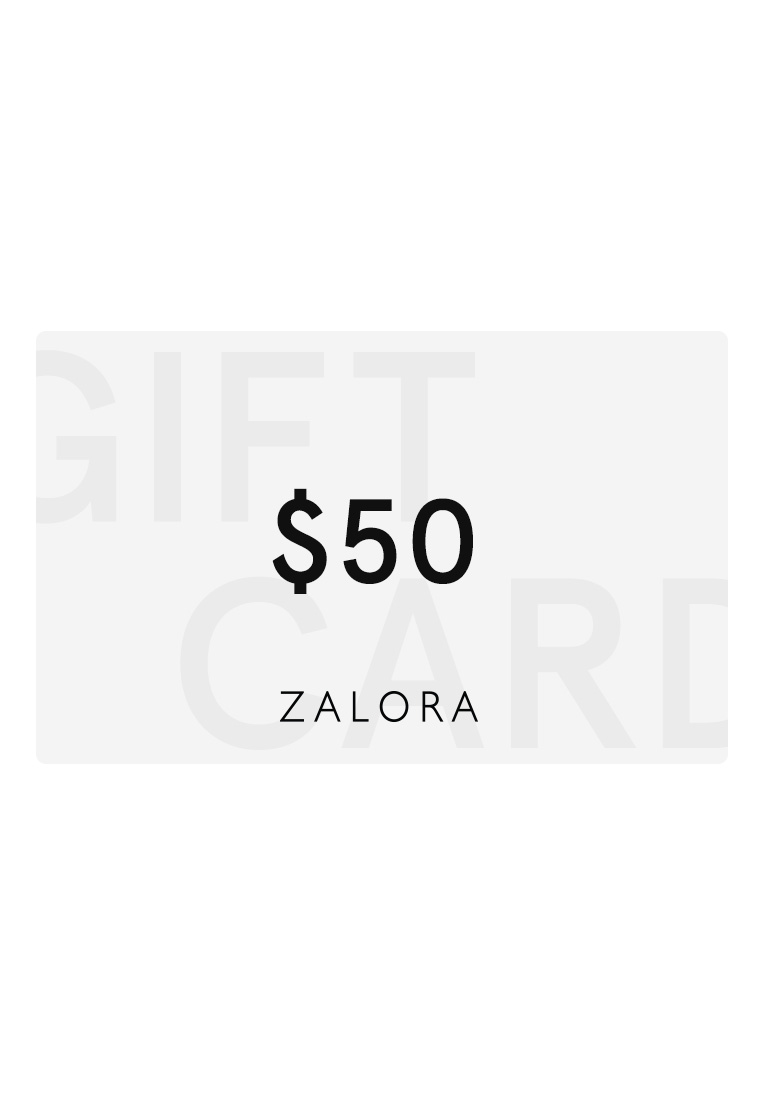 E-Gift Card
Treat your loved ones a little something.
Select a value
$30
$50
$80
$100
$150
$200
Select desired gift card value

Pay via credit card or Paypal

Gift card code will be sent to your email

Forward customised email with gift
card code to your loved ones
E-Gift Card will be sent by email within 2 working days once order is placed. E-Gift Card can only be purchased via Paypal or Credit Card Payment. E-gift Card will be valid for 1 year from date of purchase. E-Gift Card value can be used in multiple transactions and the cash value will be deducted accordingly for every purchase. All E-Gift Cards are non-refundable. Products purchased using an E-Gift Card are not refundable in cash but only store credit. Other return policies apply. For more information, contact customer service at +65 3157 5555 or
here
.