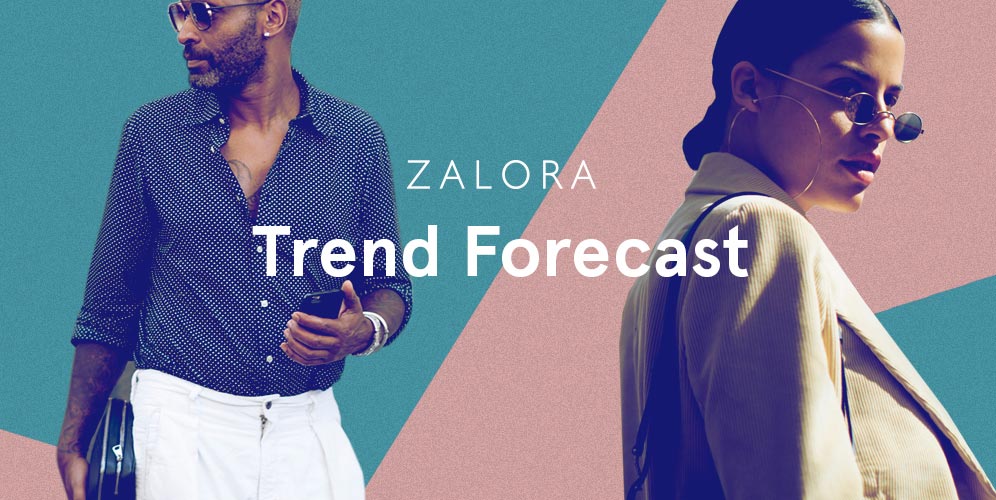 Want to get a head-start on updating your wardrobe? We've picked up on some of the emerging trends that will be dominating the runways in the upcoming seasons in 2019.

2019 SPRING/SUMMER
What's next in fashion for 2019? It's all about going back to our roots and creative expression. Be it earthy palettes, sleek silhouettes, and muted prints, or psychedelic brights and show-stopping statement pieces, spring summer 2019 is the time to experiment at both ends of the spectrum.

2019 SPRING/SUMMER
The spring summer 2019 menswear runways reflect that need for simplicity and creativity, which means elevated basics and eclectic designs both have a spot on the runway. Find out how to wear the earthy tones, metallics and neons, and slogan tees that will be reigning next season.