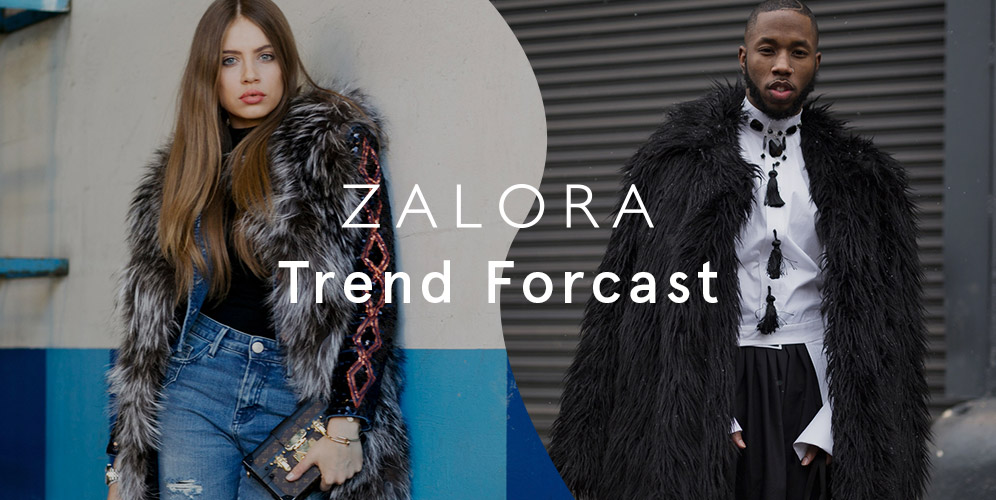 If you're fretting over what to wear next season, let your worries end here. With ZALORA's timely trend forecast, your wardrobe is set. Prep for the upcoming season with the latest runway designs set to take over the racks. From leather to lace, brogues to stilettos, find out what's trending and stay ahead of the fashion pack with updates here!
2017 SPRING/SUMMER
With designers veering towards the casual, the slouchy, and the edgy this season, spring/summer collections are taking a break from florals and bringing slogan tees and metallics to the forefront. Find out what other trends are taking centre stage this season!

2017 FALL/WINTER
After all the florals and pastels of spring/summer, fall/winter designs are taking a dramatic turn with lingerie-inspired pieces, sports luxe and a rich colour palette. Find out what other trends are in the spotlight this season!

2017 SPRING/SUMMER
Menswear is going all out this season, with oversized clothing and graphic prints. Find out what other trends are stealing the show this spring/summer!

2017 FALL/WINTER
There's something for all personalities this season, from the high-art-meets-high-couture styles for the flamboyant to classic stripes for the mellower ones. Find out more about the trends that will become your favourite this fall/winter.