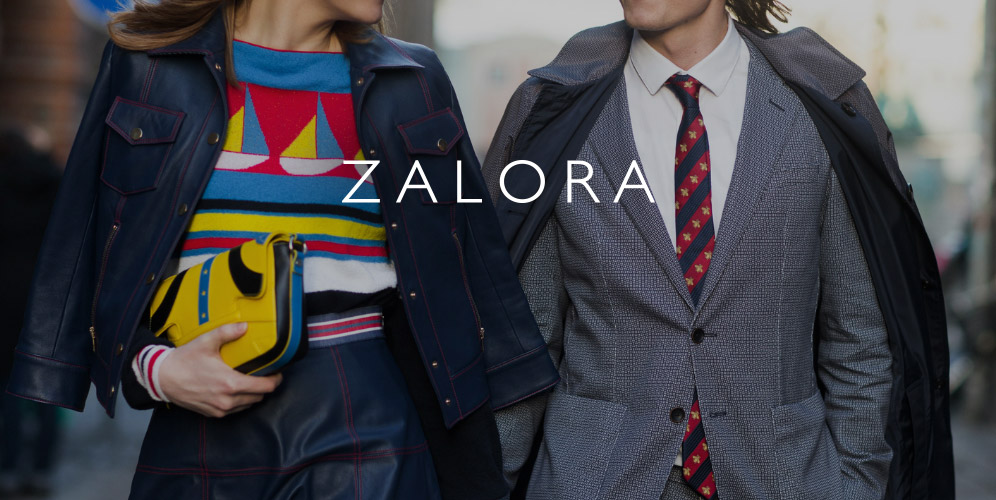 Quarterly Trend Rankings


A ROUND UP OF YOUR FAVOURITES
Fashion is an ever-changing beast. With seasonal catalogues, as well as resort and ready-to-wear collections in-between, there are endless styles and trends to keep up with and add to our wardrobes.
Which fashion items made it to the charts this quarter? Based on our figures, we bring you the latest lists of fashion and beauty bestsellers as determined by you. Get in on what's trending here with our up-to-date rankings every quarter!

2016 QUARTER 03
It is warm and sunny all year round - the perfect opportunity to indulge in dresses! Get a twist in this staple apparel by merging a feminine appeal with practicality. Some trends are ever so reliable like florals and we see lace on an uptrend! It certainly looks like everyone wanted to keep cool in style.
1. Floral Flare Dress
2. Lace Dress
3. Basic Highneck Dress
4. Basic Asymmetrical Dress
5. Flats

2016 QUARTER 02
This summer is all about flaunting your feminism with body coutures, sequins and laces. Glamour has taken its full force with women having mermaid fits as their top picks! Even shift cuts have gotten an update with waist ropes! Everyone seems to be on the mood to have some dazzling fun this season!

2016 QUARTER 01
This season, spring is in the air, and with that comes feminine, playful yet practical styles for women's wear. Think floral prints, vibrant colours on easy-to-wear, fuss-free dresses, and comfy ballerina flats. It certainly looks like everyone is planning to have fun this season!
1. Floral Shift Dress
2. Lace Dress
3. Flare Dress
4. Structured Tent Dress
5. Ballet Flats

2016 QUARTER 03
Men's fashion is governed by functionality and comfort. The favourites of this season certainly reflects it! Jogger pants is the trend to watch out for as designers reinvent it for the season. Some old favourites, especially denim just shows that durable is the way to go!
1. Boat Shoes
2. Jogger Pants
3. Baju Melayu
4. Sneakers
5. Skinny Jeans

2016 QUARTER 02
This season is all about keeping it clean and simple with subtle details. Boat shoes, crisp white shirt, drawstring pants and retro trainers are some of the toppers in the men's fashion chart. These are classics with a slight twist of trending comfort style that will win anyone's heart! Revamp your basics with these picks and get yourself refreshed this summer!

2016 QUARTER 01
Menswear this season is all about clean, precise cuts and timeless preppy styles. Cropped chinos, fitted shirts and boat shoes are among the top favourites among the guys. You can never go wrong with the tried-and-true classics, after all.
1. Basic Shirt
2. Boat Shoes
3. Short Sleeves Shirt
4. Chino Shorts
5. Checked Shirt