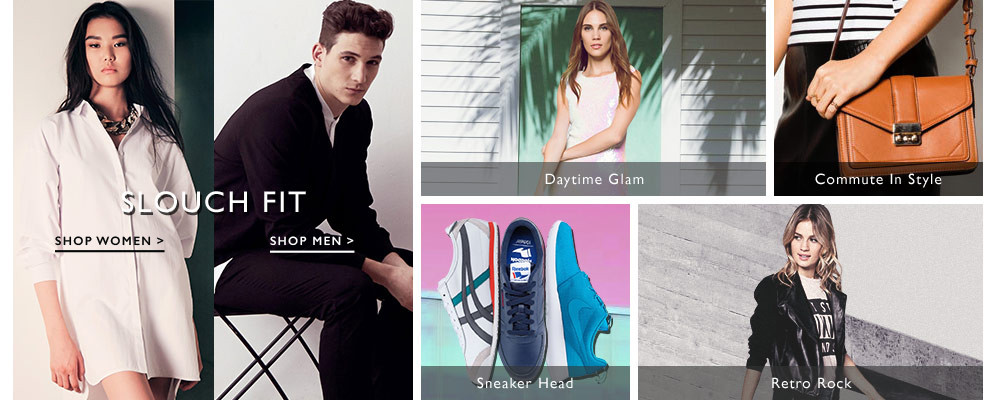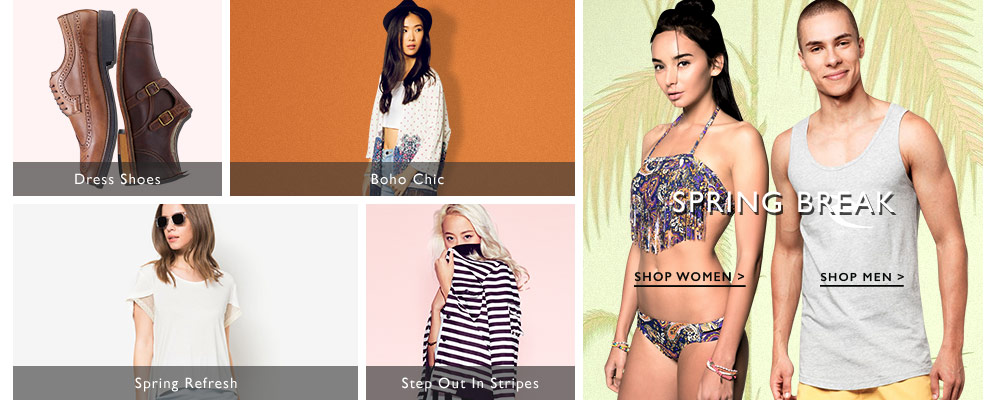 Trends Singapore
Trends change from time to time. Like music and art, fashion is one of the universal languages and it is what defines you as a person. It allows us to express ourselves in ways that you could never imagine. A trend acts as a guideline for us. Despite it being set by fashion designers around the globe, it is ultimately up to us to make a personal adaptation of it. Lately, fashion designers and trends have taken a turn from high fashion to workable everyday look. For accessible and practical style, sportswear has been highly raved. It is never easy translating styles from the runways to something more realistic and functional. However, thanks to fashion bloggers, models and celebrities, the sports luxe trend is a growing hit among people everywhere. You never know when a trend might die down or how long it will linger around.
Trends Online Store
If you are looking for some fashion inspiration or just some ideas for a certain style you are looking for, we have got it all covered! Here at ZALORA, we have specially curated our products according to the hottest fashion trends for you. For both menswear and womenswear, these products are all from the latest seasons. Looking for something that screams rocker chic, the leather jacket is a must-have. Along with other accessories and apparels, you are all set to go. Other trends and styles are also available within your reach, so what are you waiting for? ZALORA offers you a wide variety of products, ranging from apparels to accessories.
Shop Trends Online at ZALORA Singapore
Keep up with the latest trends with ZALORA SINGAPORE now! You can choose from the different payment methods offered like secure online transaction to cash-on-delivery with a 30-day free returns policy. So what are you waiting for? Start shopping today!