Take an extra
20% Off
– Use code:
SHOPOCBC20
Minimum spend $120.
Valid till 30 September 2018
EARN
30 OCBC$ (WORTH 12 MILES)
PER S$1 SPENT (CAPPED AT S$1,000) ON ZALORA IF YOU PAY WITH YOUR OCBC TITANIUM REWARDS CARD
Valid from 16 July 2018 till 16 August 2018
SIGN UP FOR THE OCBC TITANIUM REWARDS CREDIT CARD
Get S$50 cashback if you successfully apply for any 2 OCBC Credit Cards
Valid till 30 September 2018
Plus, earn 10 OCBC$ (worth 4 Miles) for every S$1 spent on shopping online and in stores, locally and overseas.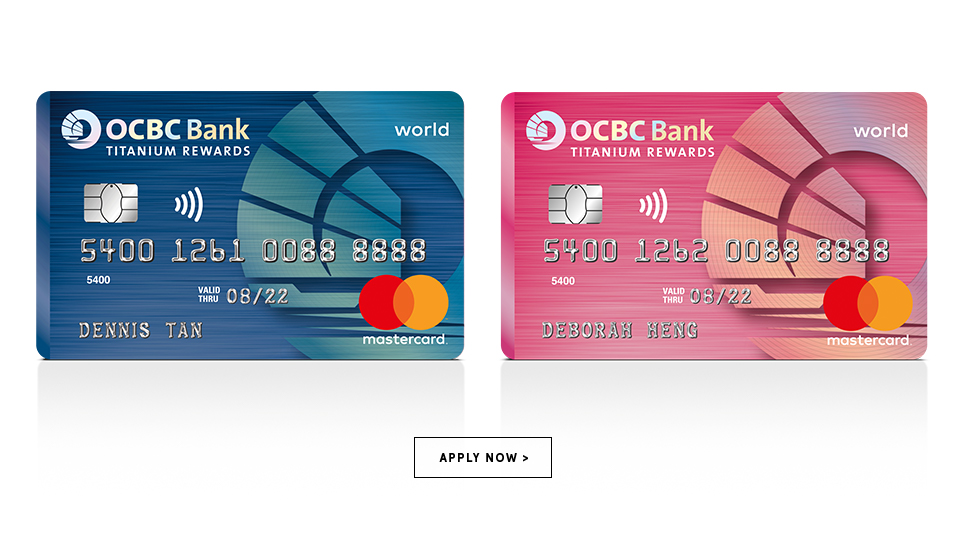 Terms & Conditions: Promo Code 'SHOPOCBC20' is valid till 30 September 2018. Payment must be made with OCBC Credit Cards. Only one Promo Code may be used at a time. 30X OCBC$ on your Titanium Rewards Credit Card is only valid from 16 July to 16 August 2018. Visit
bit.ly/zalora2018
for full details. The Promo Codes may be used on
www.zalora.sg
only and must be entered upon checkout to be effective. The Promo Codes do not apply to items sold by sellers as set out at
www.zalora.sg/faq-non-sale/
. The Terms of Service set out at
www.zalora.sg/terms-of-service/
shall apply to all uses of the Promo Code. ZALORA reserves the right to amend these terms and conditions or to cancel the Promo Codes at any time. Annual fee for the OCBC Titanium Rewards Credit Card is S$192.60 p.a.. The effective rate is 25.92% p.a. and interest is subject to compounding if the monthly charges are not repaid in full. Visit
ocbc.com/titaniumrewards
for full terms and conditions.