Take a cue from Soraya and Intan's favourite pairings to match silhouettes that suit your workouts.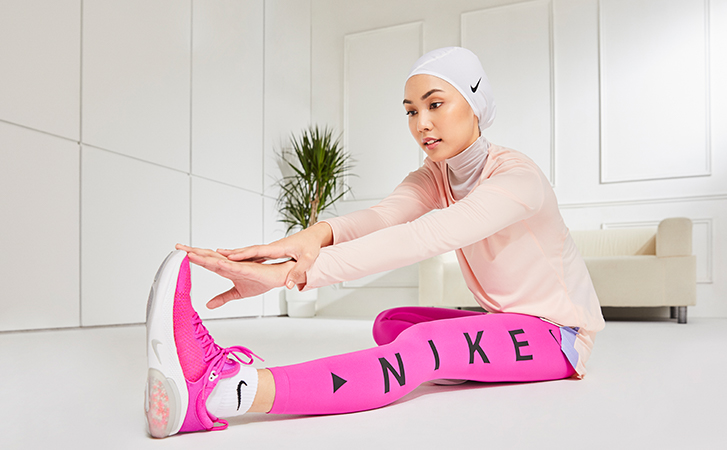 Move in Colour
Brighten up your home workouts with must-have Nike essentials to support your activities.
Sport Meets Street
Modest wear gets an edgy upgrade with sportswear pieces, versatile enough to transition from home to outdoors.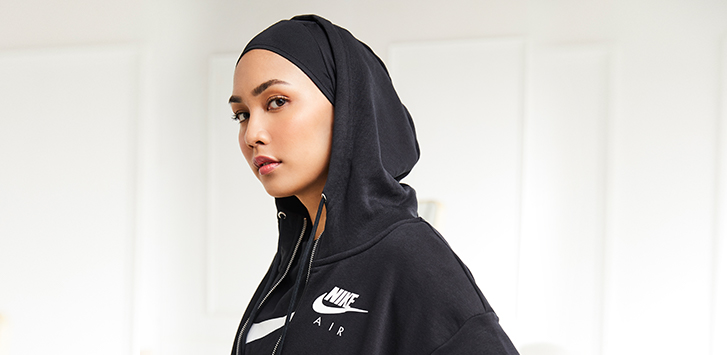 Ready, Set, Go
Stretch, move and run in style with active pieces that elevates your performance.
Active in Style
Complete your practice with ultimate comfort in these lightweight and stylish pieces.