Take a cue from Soraya and Intan's favourite pairings to match silhouettes that suit your workouts.
Sport Meets Street
Modest wear gets an edge upgrade with sportswear pieces, versatile enough to take you from track to town.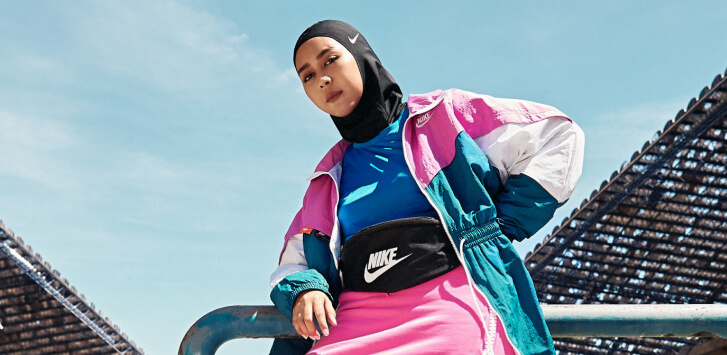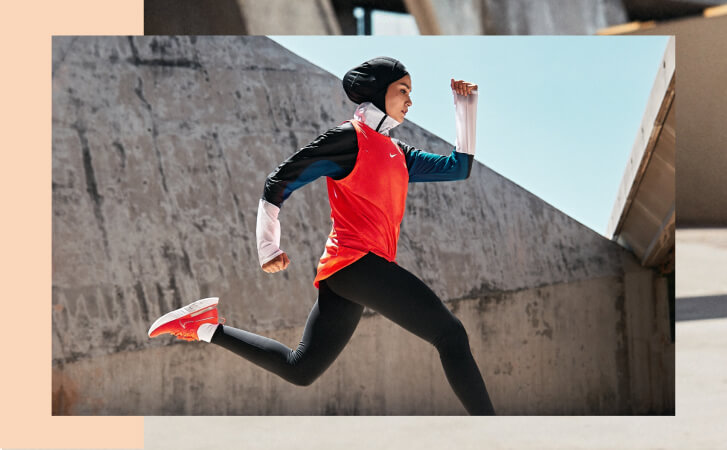 Ready, Set, Go
Stretch, jump and run in style with sporty layers that redefine the spirit of athleisure.
Active in Style
Striking a warrior pose has never been easier with these comfortable pieces.