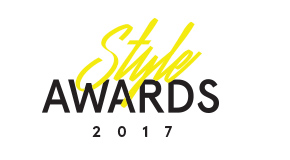 Honouring Local Trendsetters
5 official #ZALORAICONS judges join us for an industry golden moment in conjunction with our 5th anniversary.
Own The Look of Our #ZALORAICONS
Top trends unveil with each stylish powerhouse
Actor and singer-songwriter Nat Ho shares how music and the arts inspire his style. His vibrant energy, solid vocals and effortless star quality make him our ultimate icon. Watch how creativity fuels his passions!
5 Trendsetters' Tales
Learn the fashion philosophy from our style mavericks
5 Fashion-Forward Brands We Adore