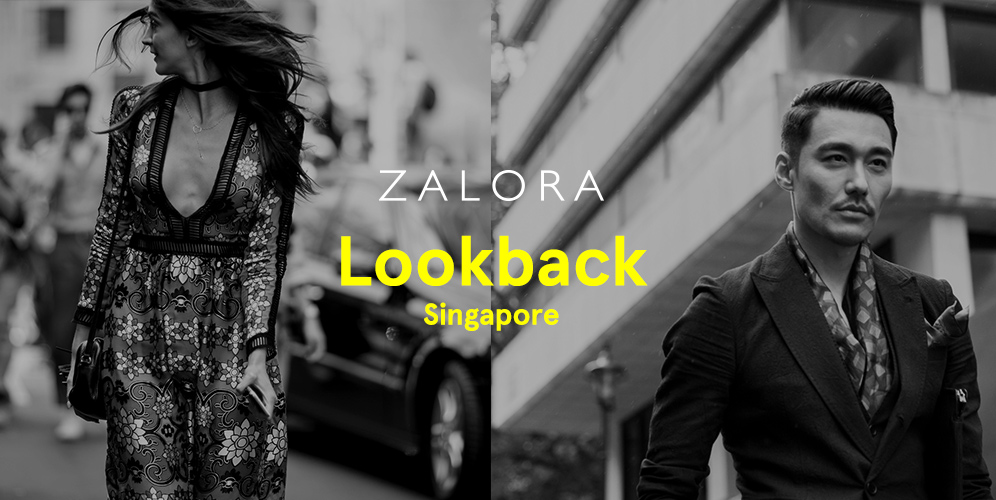 Here is your all access guide to the best trends and wardrobe staples of 2016. Which items were your go-to outfits and how did you pull of the bomber jacket? Check out the list and see if you were on trend this year.
Top 5 Colours of 2016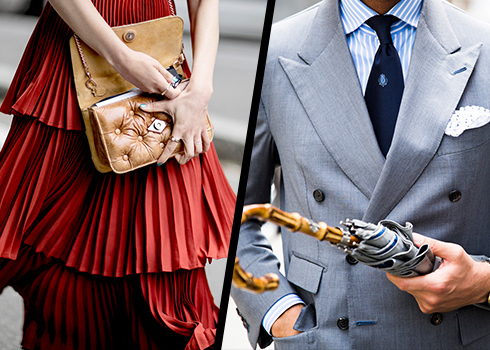 You shopped and we took stock. We scoured the top colours you loved based on your shopping choices. Black is back - it is no wonder as it is the ultimate shade for sophistication.
Top 5 Bestsellers of 2016
2016 formally said goodbye to peplums and plaid shirts and embraced some cool threads to complement the biggest trends of the year. Check out the top apparels for men and women!
Top Beauty Products of 2016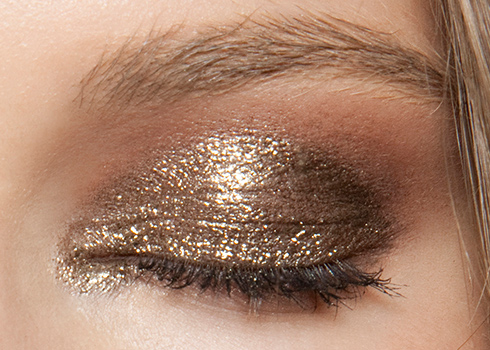 With an influx of Korean beauty products hitting our shelves in 2016, women could not help but rejoice at this convenience. Finally we can get clearer skin without the air ticket. Which products did you love? Check it out!
Beauty Trend of The Year
Cara Delevigne's rise to fame also raised the awareness of brow care in 2016. You got that right, thick eyebrows is the trend of the year. Bigger and bolder is now beautiful. Not only do we have cosmetic companies driving it, but DIY cosmetics driving this staple look.
Top Stories of 2016

Lookback is about celebrating some of your favourite stories of the year. From style guides to relationship advice, this is a collection of the stories you loved in 2016.
Trend of The Year

In 2016 we said goodbye to some trends and embraced some chic styles we cannot get enough of! Check out what made these trends survive the season and will you see them next year?