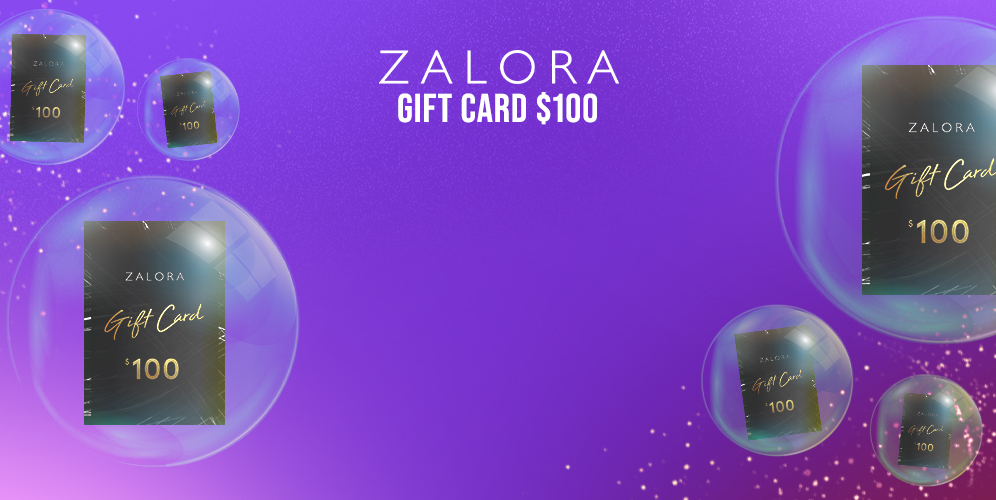 1. I** Je****
2. S** Y* O**
3. Jo******* O**
4. Jer*** Lu***
5. Ag*** Ol**
6. Che*** Ch**
7. P***
8. Ron*** Ra***
9. Ch** An**
10. Jia**** W**
How to use E-Gift Card: Click Here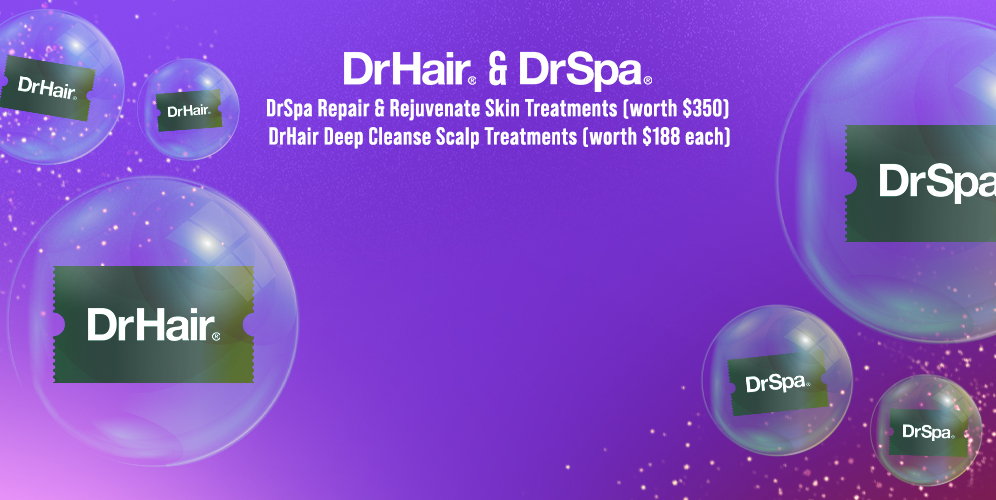 1. Jo* S***
2. Mu** Sya**** Ab*** A***
3. Ai*** Ch****
4. Car*** H*
5. Hui**** L**
6. Fa*** Far*****
7. Km*** L**
8. L** L** A**
9. R* A***
10. Khu*** Nar******
Zalora Gift Card Terms & Conditions
1. E-Gift Cards cannot be purchased with Cash On Delivery Payment method
2. E-Gift Card will be valid for 6 months, from 14 April - 14 October 2022.
3. E-Gift Card value SGD100 can be used in multiple transactions and the cash value will be deducted accordingly for every purchase
4. All E-Gift Cards are non-refundable
5. Products purchased using an E-Gift Card are not refundable in cash but only store credit. Other return policies apply
6. The winner of the contest also consents to cooperate and participate in any publicity activities that may be organized by ZALORA.
7. All information published and related to the contest (including text, graphics, symbols, icons, software, and trademark) are protected by copyright and trademark and remain the sole property of ZALORA.
8. ZALORA reserves the right to change/temporarily discontinue the contest without prior notice.
9. ZALORA reserves the right to disqualify any participants who violate the rules and regulations of the contest.
10. ZALORA's decision on all matters relating to the contest, including winner selection, will be final and binding. No discussions, appeals, enquiries, or challenges will be entertained.
11. ZALORA reserves the right to vary these terms and conditions without prior notice, or withdraw/discontinue the contest at any time without notice or liability to any party.
12. In the event of inconsistency between these terms and conditions and any marketing or promotional materials relating to the contest, these terms and conditions shall prevail.
DrHair® & Dr Spa® Terms & Conditions
1. Valid for new customers of DrHair® age 21 years & above.
2. Not valid for expired and existing package holders.
3. Strictly for residents of Singapore.
4. Strictly one redemption per customer.
5. Please present I/C upon treatment appointment.
6. Registration is required.
7. Valid till 30th June 2022.
8. Winner will be entitled to a DrHair® Scalp and Hair Analysis prior to treatment commencement.
9. Prior appointment is required.
10. DrHair® & DrSpa® reserves the right to change the above conditions without prior notice.