Enjoy Exclusive ZALORA Discounts when you shop with amaze!
amaze is the only card you will ever need!
Enjoy
20% off + 5% cashback
Enter code at Checkout:
AMAZEZAL910
Min spend S$79. Discount is capped at S$30. Usage capped at 3x per user.
Valid from 1 Sep - 31 Oct 2022.
T&Cs Apply
Enjoy
15% off + 5% cashback
– Use code:
AMAZEZAL22
Min spend S$100. Discount is capped at S$30.
Valid from 1 Jan to 31 Dec 2022.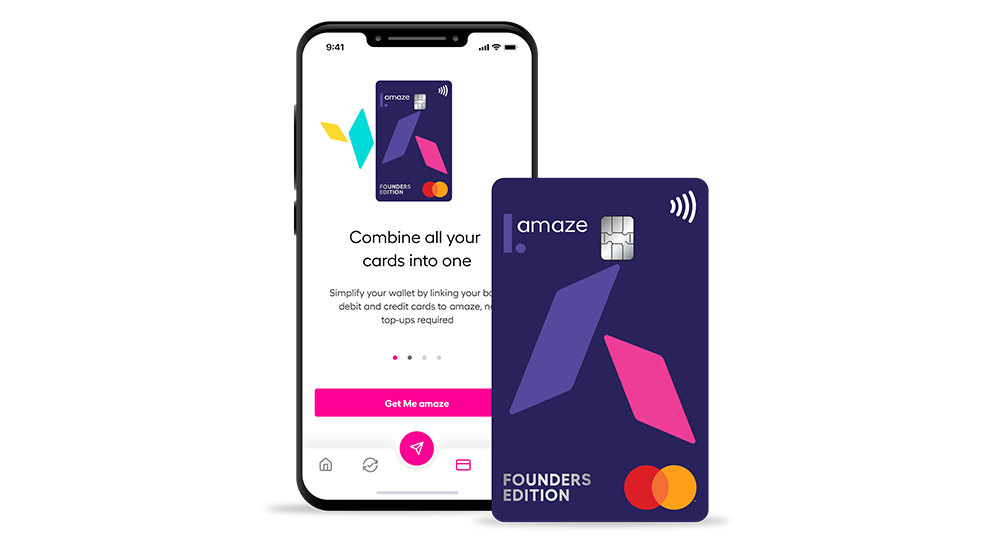 The amaze card is Instarem's newly launched card which allows you to link your Mastercard bank cards to it for payment. *
Key Features:
1) Link up to 5 Mastercard credit or debit cards.
2) Stack up on rewards by earning 1% amaze cashback, in addition to your rewards from your Mastercard bank cards.
3) Attractive FX rates for both online and offline overseas purchases.
4) Easy tracking of expenses in one place.
5) NO top up required.
*Terms and conditions apply.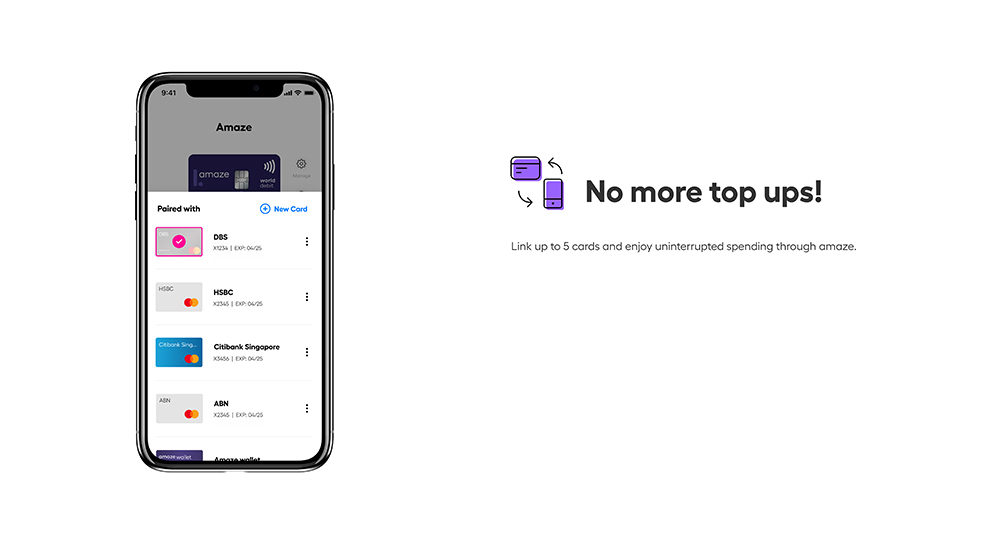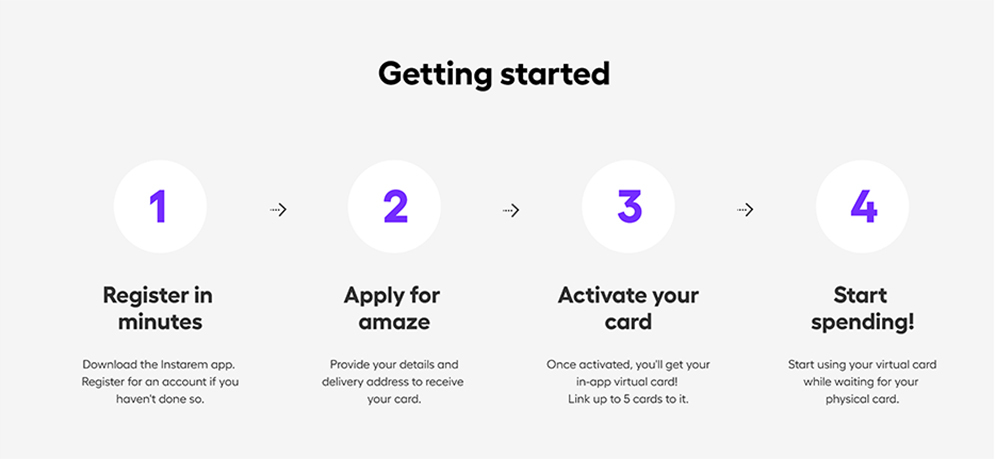 Click
here
to find out more.
Payment must be made with Amaze card.
Only one ZALORA Promo Code may be used at a time.
The Promo Code does not apply to certain excluded brands as set out at www.zalora.sg/faq-non-sale/.
The Terms of Service set out at www.zalora.sg/terms-of-use/ shall apply to all uses of the discount.
ZALORA reserves the right to amend these terms and conditions or to cancel the discount at any time.
Cashback earned is valid for 6 months. 
Cashback can be earned on ZALORA's App, Mobile Web and Desktop and can only be utilised in ZALORA's App.
Cashback earning is calculated from the price of the item after discount, where the amount of cashback earned depends on the current promotion.
Cashback is deposited into the customer's account only after delivered orders are confirmed manually or the refund/exchange period has passed.
The full Terms and Conditions are set out at www.zalora.sg/cashback_support_t&cs