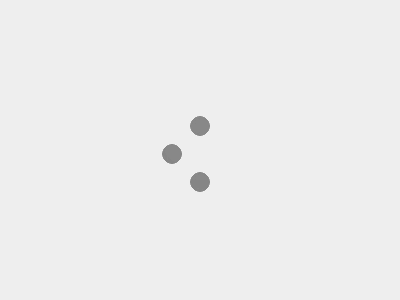 Terms and Conditions:
Scratch & Win can only be played once per user
To begin, share 12.12 with your friends on Facebook to reveal the 12.12 Scratchcards
Click to pick from 1 of 6 Lucky Scratchcards to reveal your instant win prize
Tell us where to send your prize by entering your email address
Your prize(s) will be sent along with your personalised 12.12 Golden Ticket (keep this close for a chance to win a $1000 ZALORA Shopping Spree)
The winning Golden Ticket number will be revealed on 16th December! Winners will be contacted by email.
Entering your email address also subscribes you to the latest ZALORA style news and deals. Be the first to hear about 12.12!