The end of the year marks a time for reflection, to be grateful for the experiences you had, and to say goodbye to 2015. But it is not a proper farewell without taking a look at the most significant trends in fashion.
What were the most popular colours of 2015? And which of your favourite beauty products and fashion trends made it to our lists? Get the scoop right here with industry insights and trend forecasts supported by insider knowledge.
Here at ZALORA, we are definitely ending 2015 with a bang!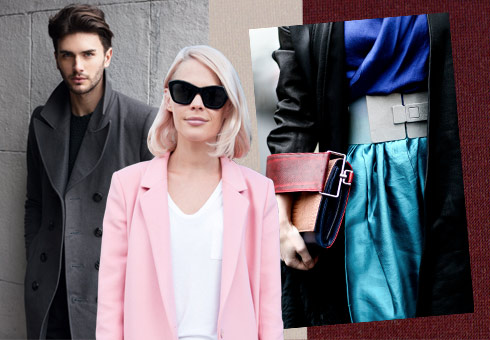 Top Colours of 2015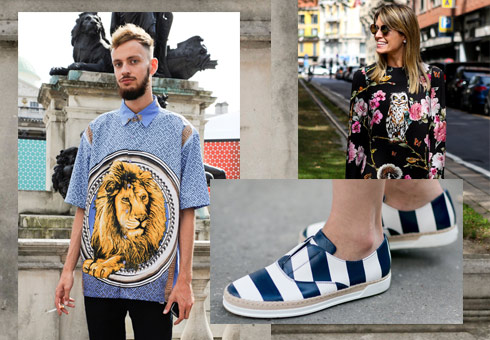 Top Purchases of 2015
1. Navy Blue
2. Vanilla Cream
3. Beige
4. Flamingo Pink
5. Chocolate Brown

6. Gold
7. Silver
8. Maroon
9. Steel Grey
10. Cream
1. Quilted Wallet
2. Thong Flip Flops
3. Basic V-Neck Tee
4. Men's Faux Leather Strap Watch
5. Slip-on Shoes
6. Ballerina Flats
7. Basic Slim Fit Long Sleeve Shirt
8. Shift Dress
9. High Heel Sandals With Ankle Strap
10. Basic Oxford Short Sleeves Shirt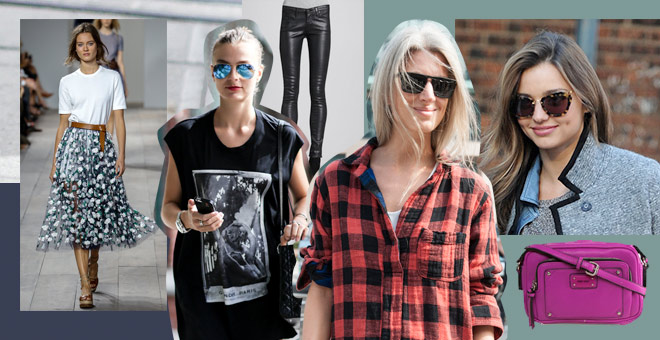 So now you know what the hottest purchases for 2015 were. But what were the top styles and best-sellers of each category? Be it 50s-inspired midi dresses or bucket bags, platform sandals or Beauty Blenders, no one can fault 2015 for being a dull year in fashion and beauty. Here are the heavyweights of 2015 that made the cut.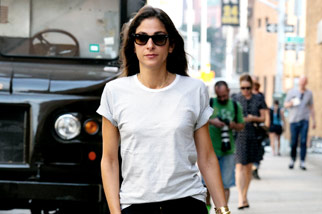 Tops
1. Shirts
2. T-Shirts
3. Blouses & Tunics
4. Traditional Tops
5. Polo Shirts
READ ALSO >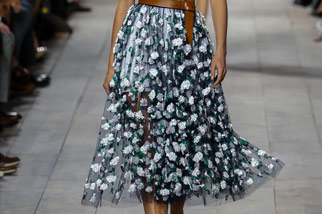 Bottoms
1. Skirts
2. Shorts
3. Long Pants
4. Jeans
5. Leggings & Tights
READ ALSO >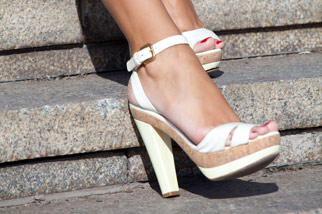 Shoes
1. Ballerina & Flats
2. Heels & Wedges
3. Sandals & Flip Flops
4. Slip Ons & Espadrilles
5. Sneakers
READ ALSO >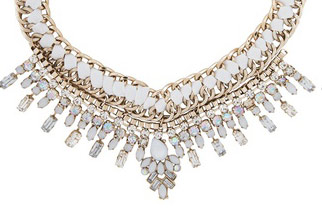 Accessories
1. Jewellery
2. Watches
3. Belts & Buckles
4. Eyewear
5. Hats & Caps
READ ALSO >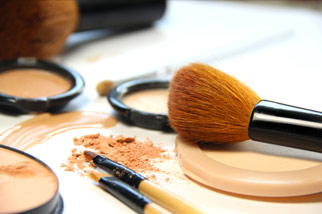 Beauty Products
1. Lipstick
2. Mascara
3. Foundation
4. Powder
5. Primer
READ ALSO >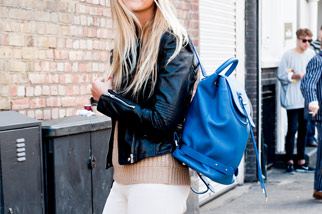 Bags
1. Fashion Bags
2. Wallets & Purses
3. Backpacks
4. Sports Bags
5. Travel Bags & Luggage
READ ALSO >
Top Colours By Categories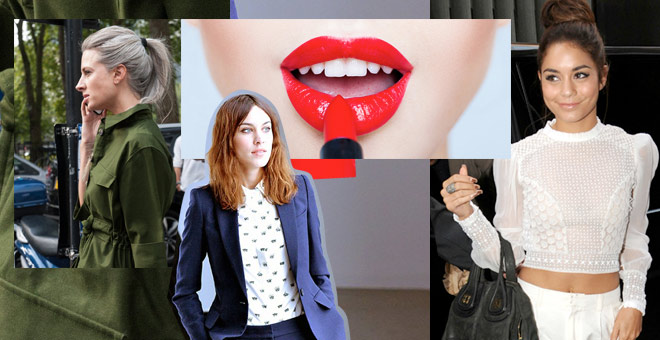 You know the top colours of the year. But are they the colours you are wearing? Here's the breakdown of the most popular colours by category. Navy blue, a universally flattering shade, consistently makes the list across all categories (check out the style tips on how to wear this colour!) but what other colours did you invest in? Oh, and if you need inspiration on how to pair your separates, we've got that covered too. You're welcome.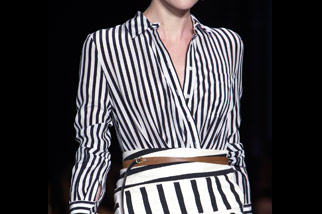 Tops
1. Navy Blue
2. Vanilla Cream
3. Maroon
4. Bright White
5. Steel Grey
READ ALSO >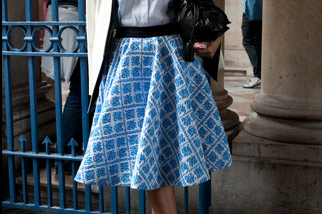 Bottoms
1. Navy Blue
2. Khaki
3. Vanilla Cream
4. Pastel Blue
5. Steel Grey
READ ALSO >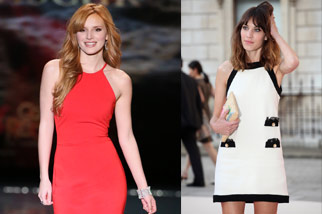 One Piece
1. Navy Blue
2. Vanilla White
3. Flamingo Pink
4. Maroon
5. Steel Grey
READ ALSO >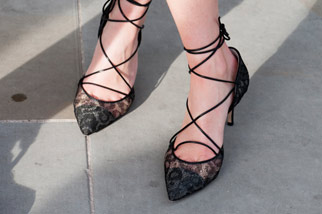 Shoes
1. Beige
2. Navy
3. Gold
4. Maroon
5. Khaki
READ ALSO >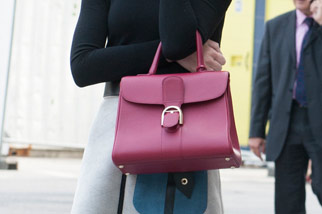 Bags
1. Navy
2. Taupe
3. Beige
4. Midnight Blue
5. Tan
READ ALSO >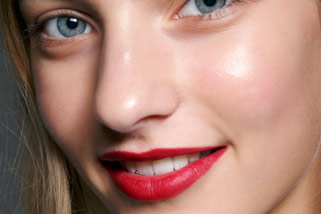 Lipsticks
1. Nude
2. Deep Red
3. Bright Fuschia
4. Berry Brown
5. Deep Mauve Rose
READ ALSO >

Now that we've seen the biggest trends of 2015, what's next? No fashion review is complete without looking to the future, so we start anticipating the hottest styles in 2016! Mined from runways and lookbooks, next year's trends will have you spoiled rotten with their lust-worthy variations in fabric and cut, prints and hues. How to wear them? Our comprehensive guide offers suggestions for experimentation. But of course, the top styles of 2016 are partly determined by you. What we see on the runways, are just a teaser for what's to come. So go ahead. Make fashion history all over again. See you on the other side!
READ MORE >