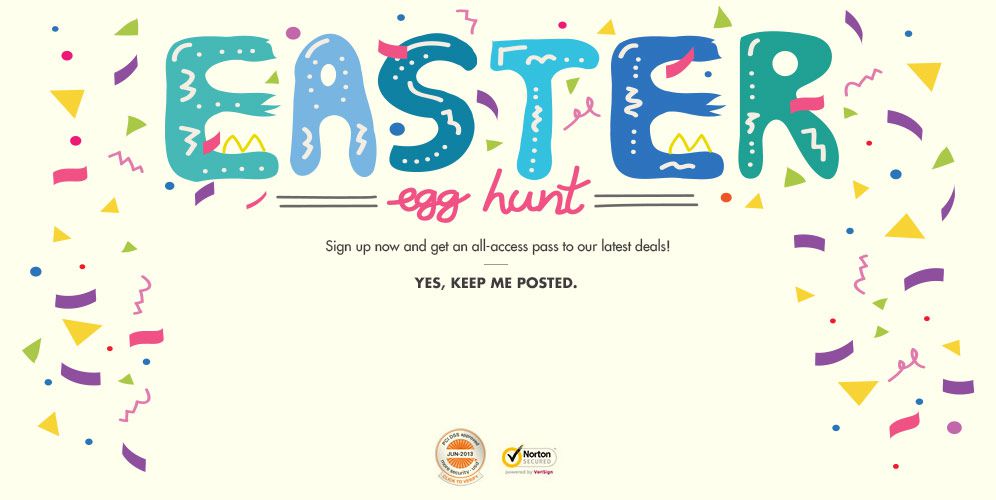 Spring into Easter!
If Good Friday is a day of mourning the death of Jesus Christ, Easter Sunday gives believers plenty to rejoice over as it is the day Christ was resurrected.
The 50-day period after Easter Sunday is called Eastertide and includes a celebration of Jesus' ascension into heaven.
Easter Day itself, however, is also the first Sunday after the vernal equinox in March, which means goodbye winter and hello spring!
And while Easter carries a great deal of religious significance, like Christmas, it has become a commercial holiday everyone can partake in.
Traditions vary across the world, but the more popular ones include decorating Easter eggs, Easter egg hunts and giving baskets of candy, the Easter Bunny, and Easter parades, which involve people dressing in new and fashionable clothing and striving to impress others with their finery.
We do love a holiday that gives us reason to dress up.
Even if you aren't a believer, have your own Easter parade and hit the town all decked out in your Sunday best.